Planning a litter 2021 / 2022!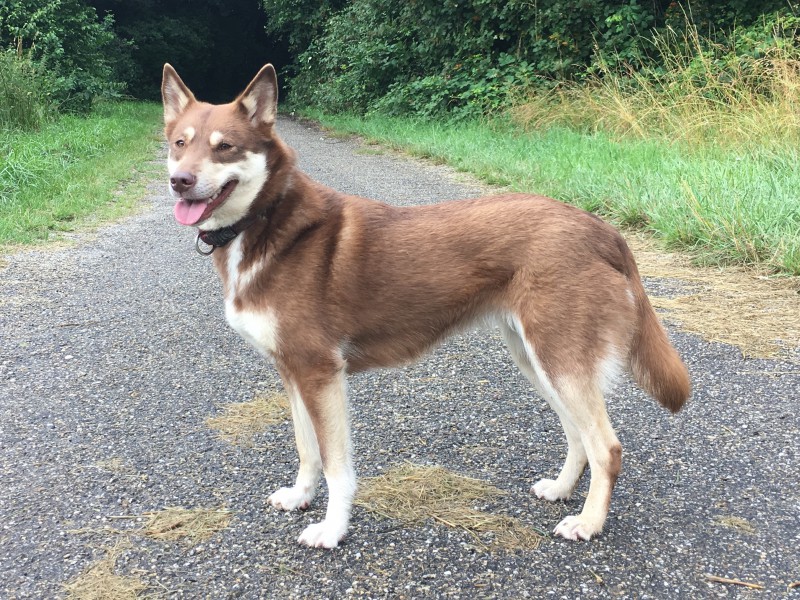 We plan a litter in 2021 with Napakymppi's Leija if all tests are good, so we hope to contribute our bit again for this special breed! We have found a nice male, Valkean Veden Gunnar a good type with a great character and in possession of mydogDNA, he is prcd-PRA and DM free !! I think it's a nice addition for Leija!
For information send me a mail!