Kai
IF LOVE COULD HAVE SAVED YOU, YOU WOULD HAVE LIVED FOREVER!
01-07-2010 – 02-08-2022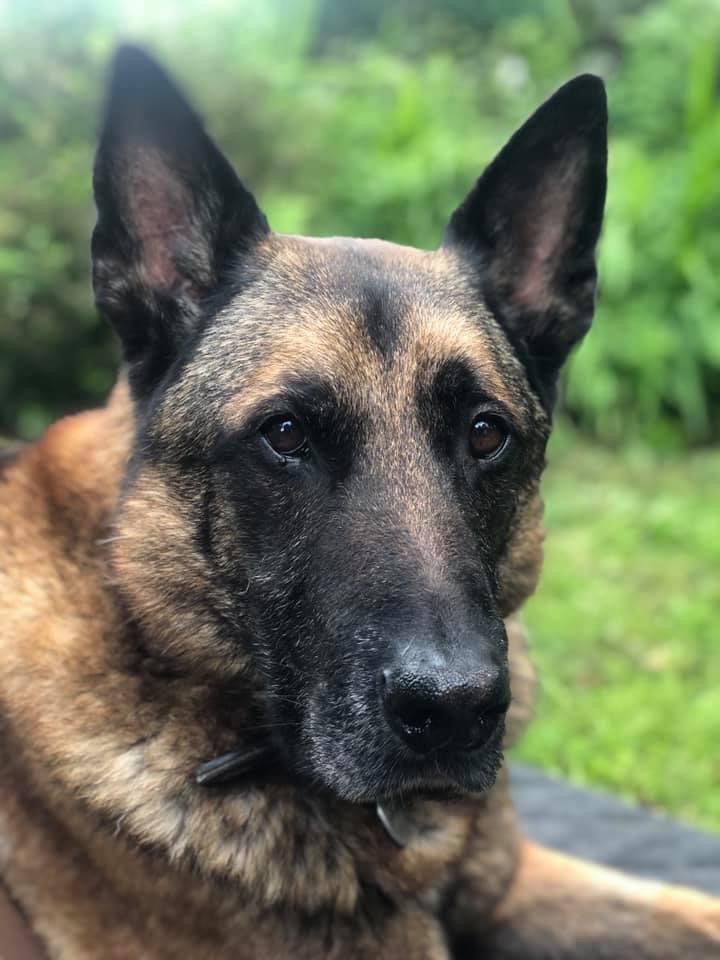 Kai is our other dog, he is a cross Malinois x German shepherd.
He is born on 01- 07- 2010
We got him when he was 4.5 months old. He didn't have the best possible start in his early days.
Not always the easiest dog but to us he is gold!
He really loves to trace.